3d lettering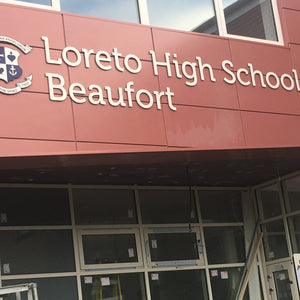 Back to school for Barrow Signs!
Building good relationships with customers is very important to us at Barrow Signs.  In 2011/12 we undertook a signage project for an An Post facil...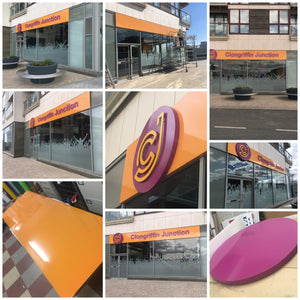 Clongriffin Juncton - Commuity Centre Signage
Every now and again projects come along that really capture the imagination, this is the most recent.   Clongriffin is a new suburb located in nort...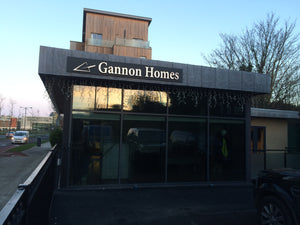 Office Signage
Recently completed office signage for Gannon Homes site office in Clongriffin. The office had an unusually deep lead flashing which we did not want...